Uftring Upfit & Performance
Uftring Upfit and Performance offers the following:
Lift Kits & Level Kits
Running Boards & Steps
Winches
Bumpers & Fender Flares
Off Road Tires & Wheels
Performance Shocks
Performance & Engine Upgrades
Spare Tire Carriers
Specialized Hoods & Headlights
Grille Inserts
Suspensions
Special LED Lights
And Much More!
---
If you're looking to make your Jeep or truck stand out from the crowd, see the Uftring Upfit and Performance Team at Uftring Chrysler Dodge Jeep Ram in North Pekin. We provide years of experience and expertise in turning your Jeep Wrangler, Ram, Truck or 4×4 into something truly amazing. We even work on Ford and Chevy Trucks.
We offer lift kits and level kits, winches, off road tires and off road wheels, performance and engine upgrades, specialized hoods and headlights, suspensions, special LED lights, running boards and steps, bumper and fender flares, performance shocks, spare tire carriers, grille inserts, and much more!
It doesn't matter if the vehicle is for sale on our lot or you already own it. Just ask for our Upfit Team and we will put a custom plan together that meets your budget and your needs! You can bring your own plan, or we can work with you to build an upfit and performance kit that meets your exact needs for performance, styling, and cost. We are also an AEV (American Expedition Vehicles) dealer.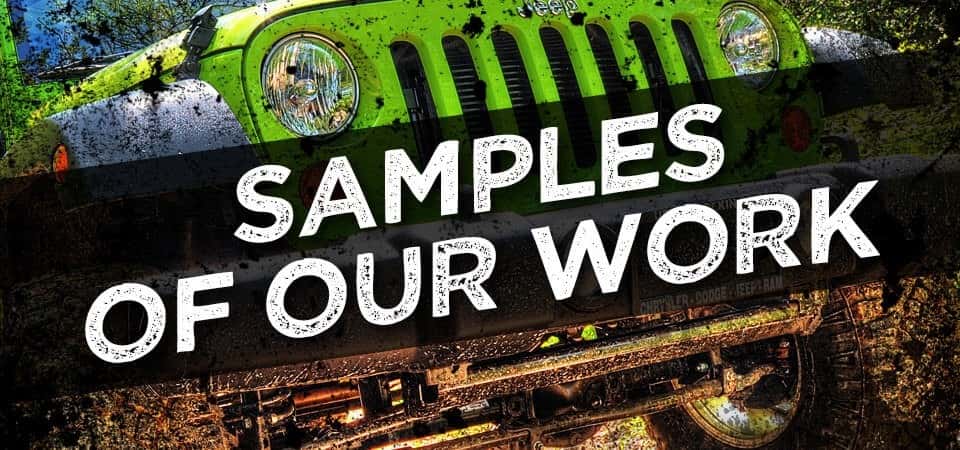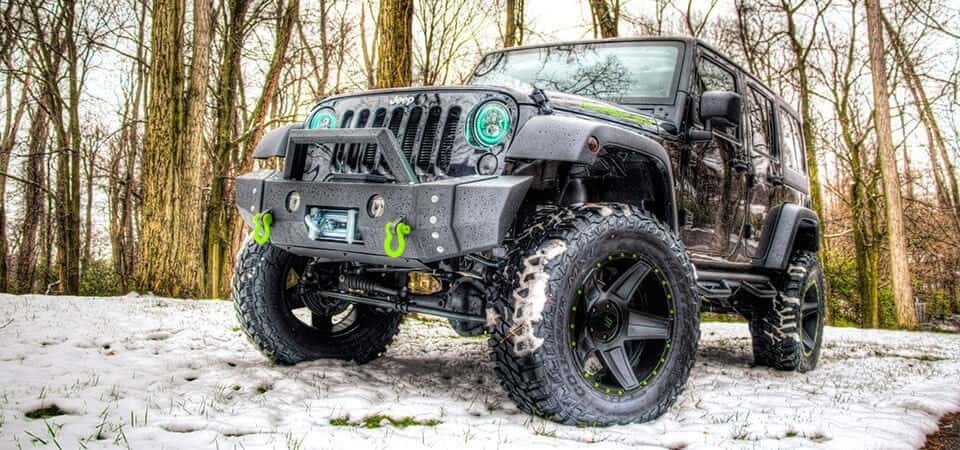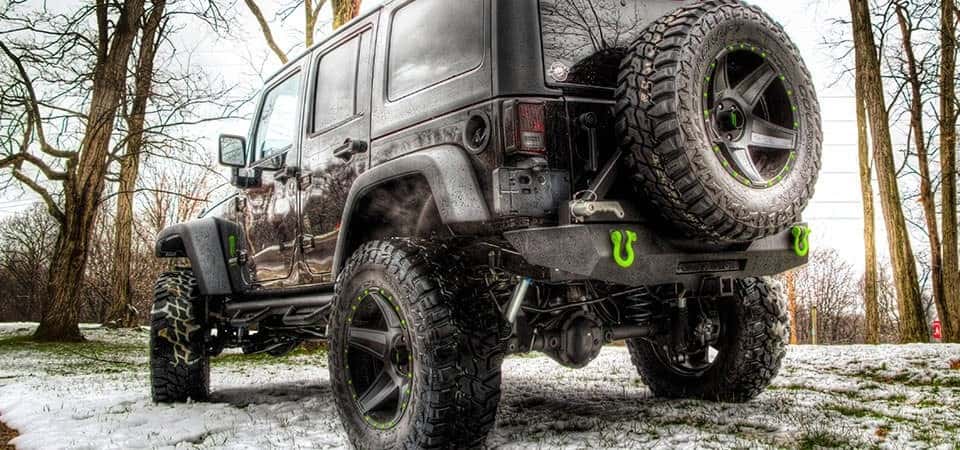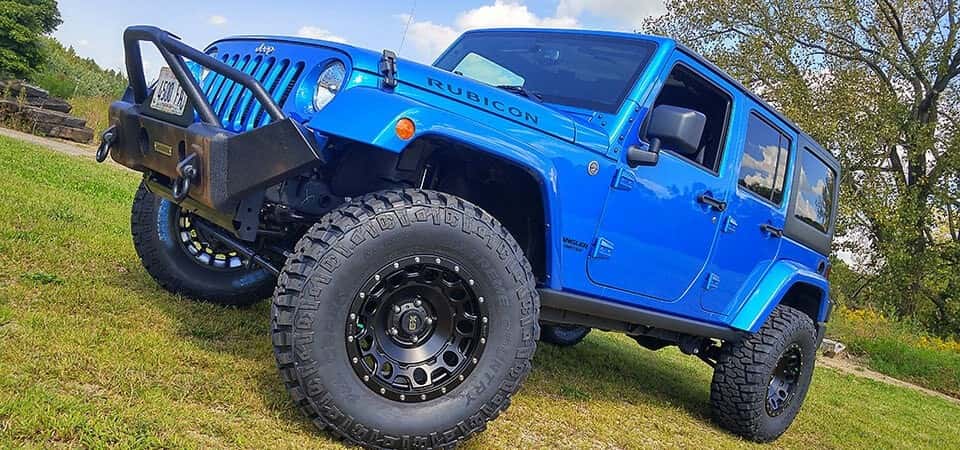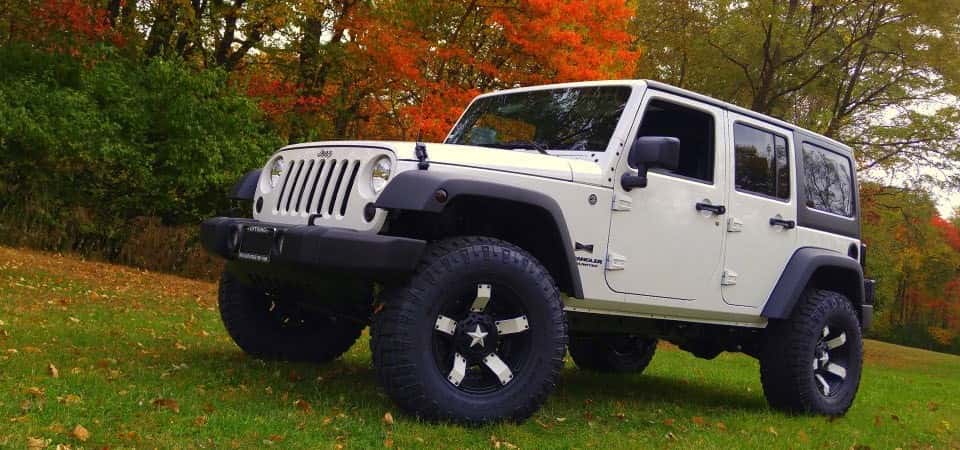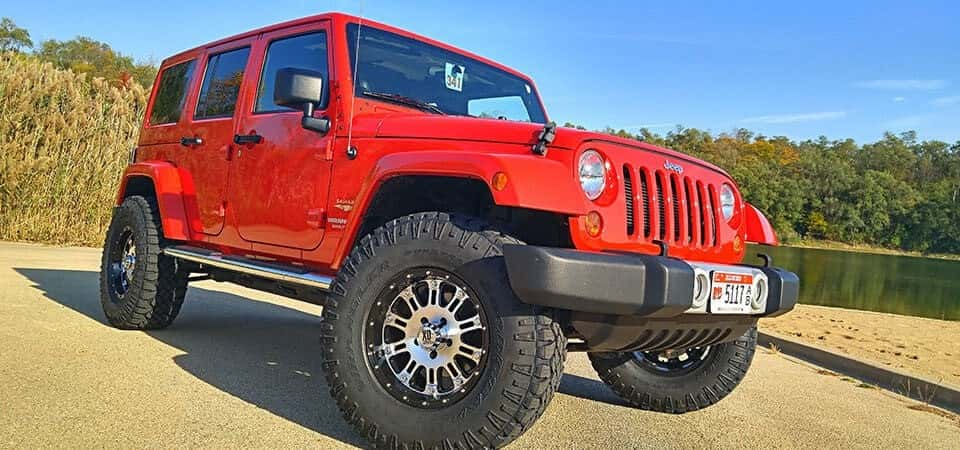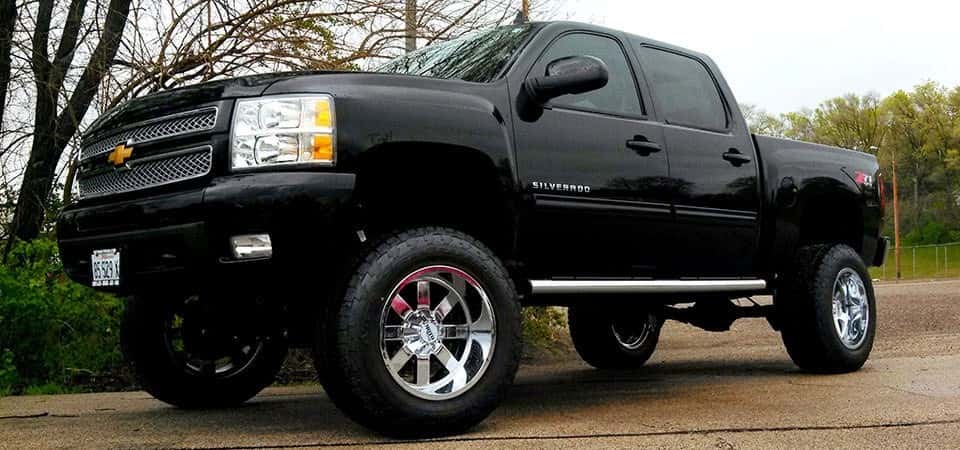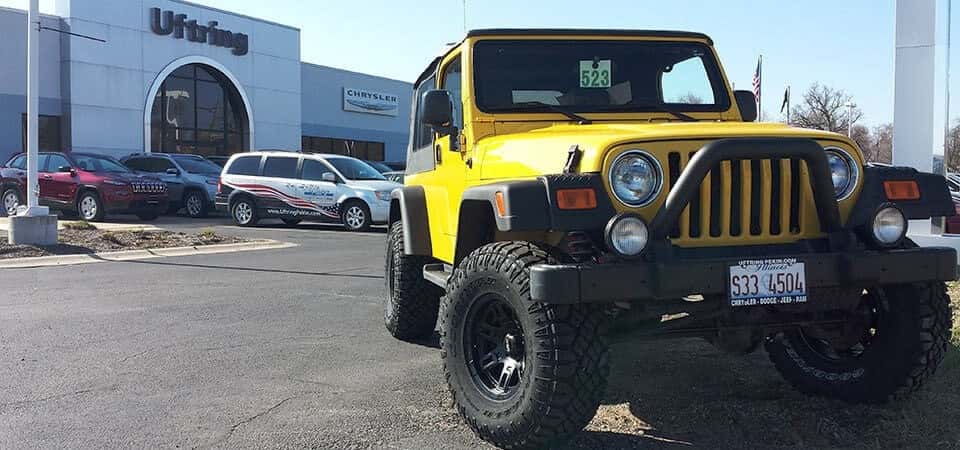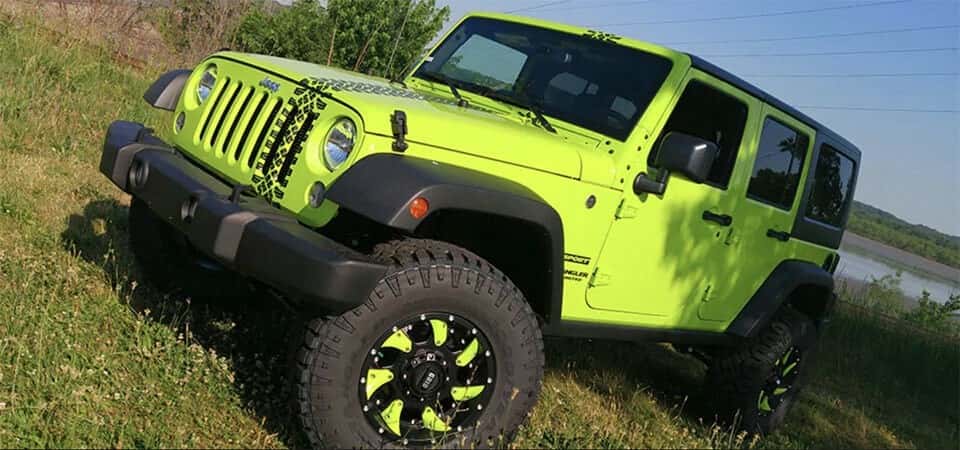 ---
We are ready to get to work!
Call us at Call sales Phone Number309-328-9087 Call sales Phone Number309-328-9087 or contact Rob Swearingian today to get started.Contact Us