20% Off All Service at Uftring Pekin
We Care for You and Your Car
After the long, wet winter we've had, you're probably ready to get away! But, before you take a road trip, you might want to make sure your car is ready to get you there. Luckily, Uftring Pekin is offering 20% off all service for the month of April! You owe it to yourself and your vehicle to make sure you both can handle the spring.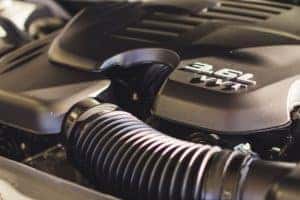 Car Care Month
April is Spring Car Care Month. With that said, there is no better time to save on the service of your vehicle. Stop in for an inspection, realignment, or anything else you may need for 20% off. Take advantage of Uftring Pekin Service Savings today!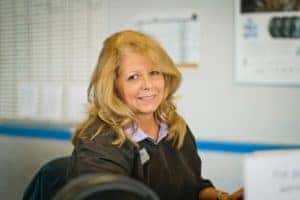 The Uftring Dealer Difference
Aside from the amazing savings and unmatched experience you'll receive on the care of your car, the customer service you receive is fantastic as well. We don't look at you as "just another car." We look at each and every one of our customers as if they were our friends. That being said, we will treat you as such. We will be honest, respectful, and knowledgeable throughout the entire process. You will never be left in the dark. Stop into Uftring Pekin today and save big on service! Click here to schedule service.
*This deal does not include oil changes. See dealer for complete details.*