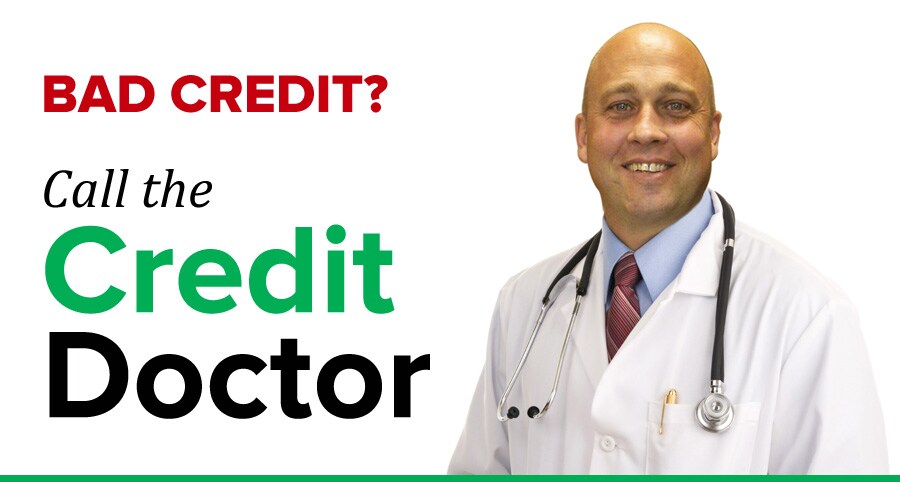 Get the Approval You Need Today!
Low Payments and Prices!
All Credit Applications Accepted - Call (866) 981-6740 and ask to speak with the Credit Doctor.
You could be driving a new or pre-owned vehicle today ? but only if you call the Credit Doctor!
Questions for the Credit Doctor
How much Does it Cost to Fill out an Application for an Auto Loan with Uftring in Pekin?
It doesn't cost anything. Totally Free to apply for a loan with Uftring Chrysler Dodge Jeep. And there's no obligation to you at all!
What kind of chance to I have to get a car loan with Uftring in Pekin?
You have a tremendous chance! We work with multiple local and national lenders, to get you the best car finance rate and a payment that fits your budget.
What if I am self-employed?
That may not be a problem at all. We secure auto loans for all kinds of professions, including self-employed people. Even if you have bad credit, we have the network of lenders to make a deal happen for you.
How much money am I required to put down?
It depends on your circumstances. In some cases, you can put zero down. We will work with you on the right car or truck, new or used, and the right payment plan that may or may not require money down. Trust that we work hard to get you financed!
What if I have had a repossession?
We accept all credit applications at Uftring Chrysler Dodge Jeep Ram in North Pekin ? good credit, bad credit ? it doesn't matter. We will work with you.
What if I have had a bankruptcy?
Even in that circumstance, we might be able to help. Our professionals have experience with those kinds of circumstances and will utilize our vast network of lenders to find an option for you.
Is it possible for me to get a new Chrysler, Dodge Jeep or Ram or a pre-owned vehicle? Can I select either kind of vehicle?
We work with Chrysler Corp. and other lenders on both new and pre-owned financing. So yes, it is possible when you visit the Credit Doctor!
Are you a real doctor?
The Credit Doctor is here at Uftring Chrysler Dodge Jeep Ram to find you a payment that meets your needs. What we can say, is that you'll feel much better after driving home from Uftring in Pekin.